The Randall Museum in San Francisco hosts a large HO-scale model model railroad. Created by the Golden Gate Model Railroad Club starting in 1961, the layout was donated to the Museum in 2015. Since then I have started automatizing trains running on the layout. I am also the model railroad maintainer. This blog describes various updates on the Randall project and I maintain a separate blog for all my electronics not directly related to Randall.
2021-01-01 - Happy New Year
Category
Randall
Happy New Year 2021 from the Randall Museum Model Railroad team.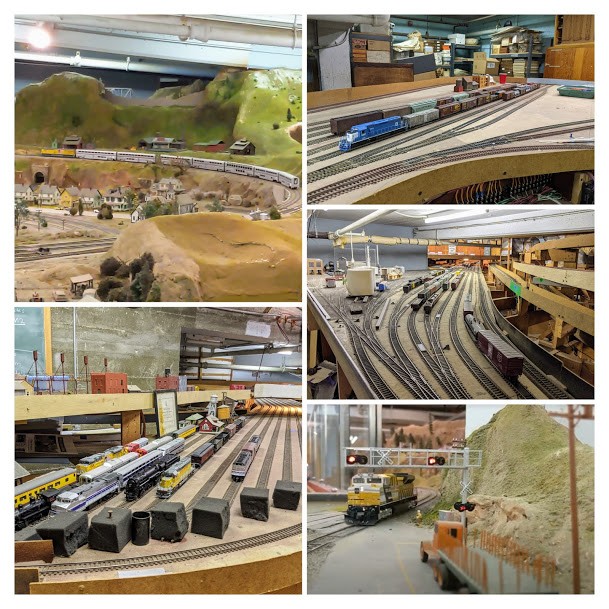 The museum has been closed to the public for a good portion of 2020. However we kept doing maintenance on the model railroad. After nearly four years off service, the Napa and Bridgeport yards are back at being fully operational for Saturday operators to take advantage of. The lights & bell are back on the Fairfield grade crossing. Other maintenance and improvement has happened which is not directly visible to the public yet will help long term.
Looking forward to a reopening of the museum to the public in 2021!
---
Generated on 2021-04-19 by Rig4j 0.1-Exp-0c8aa5c